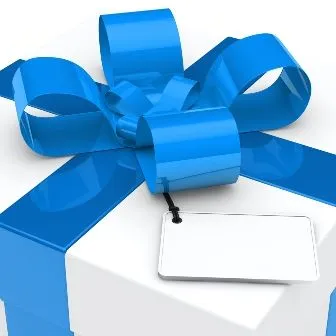 Massage Gift Certificates
It doesn't have to be a holiday to give the gift of good health! We offer Massage Gift Certificates all year round at the office.
With its numerous health benefits as well as being a great form of stress relief and reducing anxiety, not to mention simply being a great
way to relax, massage is the perfect gift to give anyone for any occasion! Whether it's a special someone in your life, friend, family member of
coworker or even if you just want to treat yourself, show them that you care about them (or spoil yourself) with the gift of good health and relaxation!
Gift Certificates can be purchased both at the office or by calling us and paying by phone