Donate to Our Office's Holiday Food Drive
Welcome to our office website! At Lower Bucks Total Health, we are dedicated to helping you recover from your injuries, aches and pains through our combination of chiropractic care, structural management, massage therapy, custom orthotics, rehabilitative therapies and corrective exercises and teach you how chiropractic is about much more than just neck and back pain.

Dr. Charlie Flood has successfully treated many patients with a variety of injuries and conditions for over 17 years now. But most importantly, he counsels all of his patients on the benefits of utilizing chiropractic care as a proactive and preventive form of healthcare as part of a wellness-based lifestyle in the pursuit of optimal health!
In addition to the information here, we invite you to tour our office, learn more about the services that we offer, and use our website as an online wellness resource. Learn more about our Treatment Program that we customize to each patient based on their unique conditions and exam findings to help them maximize mobility and achieve biomechanical balance and stability to help ensure, and maintain, long-term improvement. Follow our social media pages and interact with us online. Finally, check out our Blogs, which have information on office events, various health topics and healthy lifestyle tips.
Enjoy our website and have a great day!
It's Your Life, Live it in Good Health!
"The doctor of the future will give no medicine, but will interest his patients
in the care of the human frame, in diet and the prevention of disease"
- Thomas Edison, ~1902
We are one of the best equipped offices in the area featuring chiropractic care, structural management,
custom orthotics, low level laser therapy, kinesiology taping, Normatec compression and active rehabilitation
We provide our patients with total body care from a structural and biomechanical perspective
We accept many insurances, Worker's Comp and Personal Injury claims
and offer affordable cash payment plans for those without insurance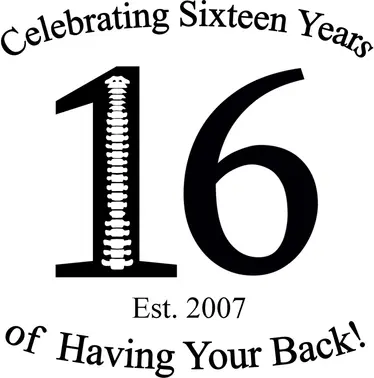 Dr. Charlie was recognized by the Bucks County Courier Times as a 2014 "Bucks County
Forty Under 40" award recipient, one of forty dynamic, up-and-coming business and
community leaders under 40 years old who are making a difference in Bucks County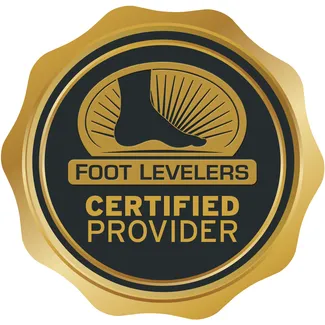 Our office is a certified provider of Foot Levelers custom orthotics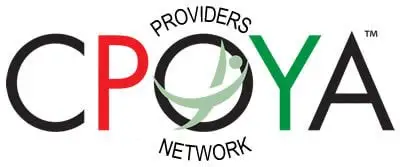 Dr. Charlie has treated professional athletes from the Trenton Thunder
baseball team and is a provider in the Concerned Parents of Young Athletes
national network, focused on the biomechanical assessment, treatment
and injury prevention of middle school and high school athletes